"Excellent songwriter, with the capability to move the hardest of souls… Emma Jane is the real deal, writer and performer, in one firebrand package"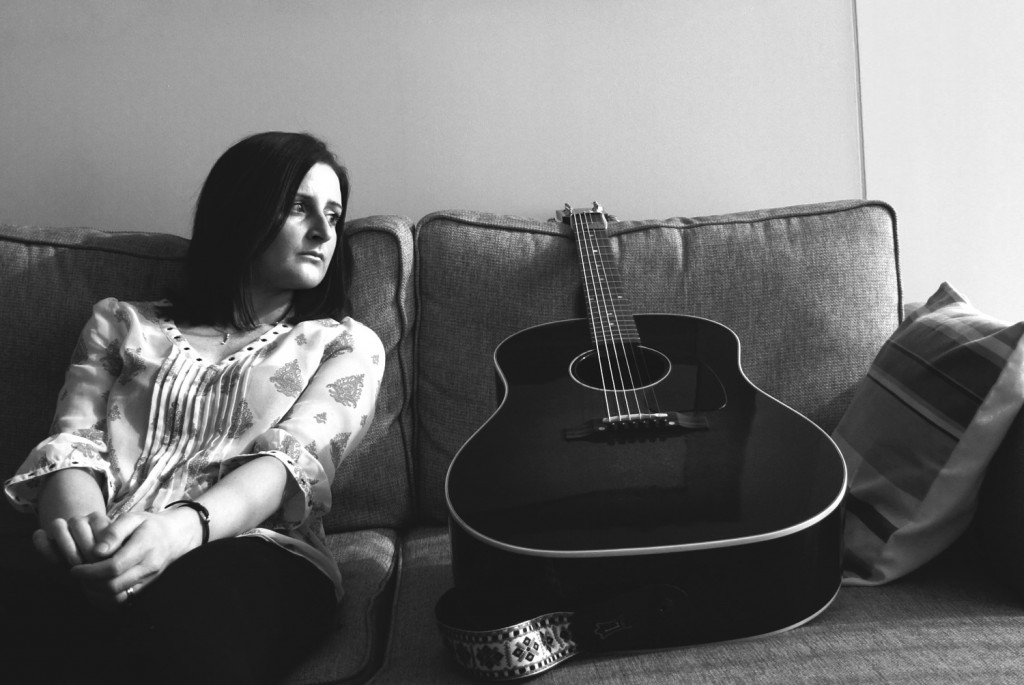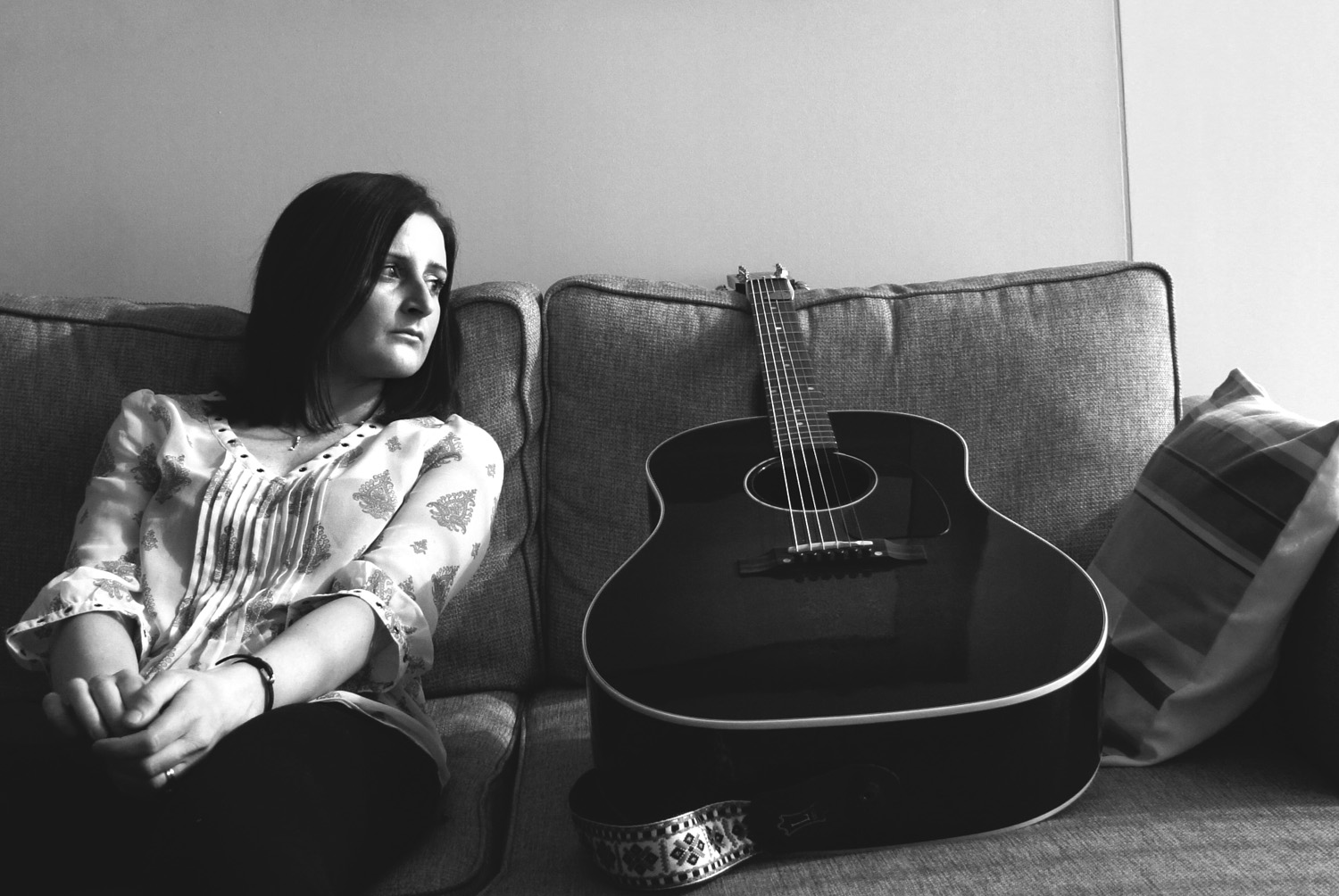 "One of the most distinctive, rich, bluesy voices that you will hear, and a voice that belies her tender years. A writer of powerful anthems, the best voice this side of Nashville."
Multi-Award winning country music act, Emma Jane has been performing live since December 2005.  The Glasgow born singer, has performed around Scotland, doing both acoustic and band sets.  She has always been inspired by the melting pot of music that is country, soul & blues.  From her first few gigs in 2005 to her most recent release Workhorse, the blues, soul and country music has never been far from her musical inspiration.
This is evident on her initial two EPs 'Red Shoes' released in 2008 and 'For Anyone Who'll Listen' released in early 2010 and available on itunes and other well known digital outlets as a joint compilation titled 'Red Shoes'.  This release also attracted the attention of Clyde 1 (one of the highest rated radio stations in the West of Scotland) and DJ and music critic Billy Sloan, who recognised Emma Jane as having a, 'great voice and great songs' and stated she was, 'the best local talent I've heard in a long, long time!'.   Following the success of Red Shoes Emma Jane released her first full album in March 2012 'Penilee Songs' which won unsigned album of the year 2012, reached the number 2 spot on the Emerging Icons chart show and received raving reviews in the UK and the USA, with UK Country Radio, naming Emma Jane as their featured artist in March 2013.
"Best singer/songwriters to come out of Glasgow in the last 5 to 10 years.  Consistently good writing"
Emma now travels between Glasgow, London and Nashville and while further away from her hometown of Glasgow, she is mostly performing solo acoustic gigs in some of the most popular unsigned live music venues in London, such as the Bedford, The Troubadour, 100 Club, Borderline and Barfly and non other than the Bluebird Café in Nashville.  In 2013 Emma Jane's new mini album, Silver Streets stormed into the Emerging Icons chart on its release and received raving reviews and recognition from  the likes of Gary Kemp who described her music and voice as "excellent", Laurence Fox, Paul Buchanan (Blue Nile), Jim Galletly & Billy Sloan who all agree that Silver Streets is a powerful release and that Emma Jane is someone who deserves to be recognised.  Emma is going from strength to strength recently appearing on a prime time UK show with the country music legend Dolly Parton and receiving radio play with on various award winning stations, in the UK, Europe and in the USA.
Emma Jane's fourth record #WORKHORSE officially released for digital download on the 17th July 2014, and is already grabbing the attention of many UK Country Music radio stations and magazines and nominated for UK Album of the Year 2014 at the British Country Music Awards. In 2015 Emma was nominated for UKCR Song of the Year for her brilliant track 'Run'.
in 2016 Emma took a year to work on writing/recording and collaborating with other artists before releasing her latest album 'lucky ten', 2017 which gained great reviews from music critics, consistently described as "outstanding" with the latest review describing it as "an album that runs across the range of emotions and by doing so becomes a life affirming album that you'll want to hear time and time again".
| | |
| --- | --- |
|  "A unique, melodic voice, with heartfelt and beautifully written songs" | |